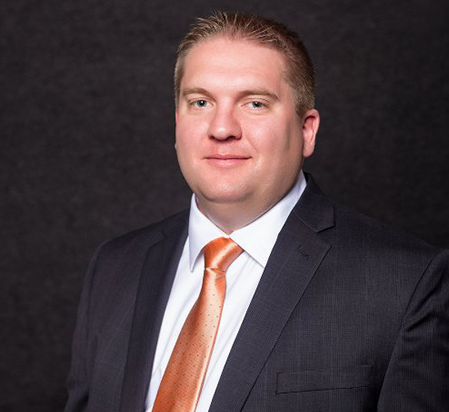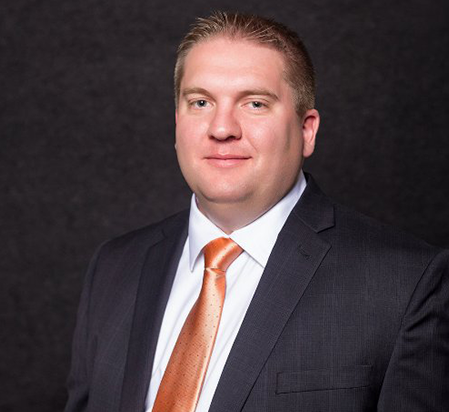 Wolfgang Croskey's journey in the real estate industry began at a young age, instilling in him a deep understanding of the field. Starting from humble beginnings, he started by performing various tasks such as stuffing envelopes, unclogging toilets, and serving notices, gaining valuable hands-on experience in property management. Through his hard work and dedication, he has become a highly regarded professional in the industry, earning the respect of his peers and colleagues.
In addition to his accomplishments in real estate, Wolfgang is also a devoted member of the National Association of Residential Property Managers (NARPM). This association recognizes his expertise and contributions to the field, further establishing his reputation as a knowledgeable and skilled individual.
Beyond his professional endeavors, Wolfgang is a true servant leader in his community. With a genuine passion for education, he pursued a Master's Degree in Education Curriculum & Instruction. He has actively participated in the Antioch Unified School District, where he taught in middle school classrooms and provided site leadership. Later on, Wolfgang took on the role of coordinator for the Regional System of District and School Support, Region 4, marking the end of his career in public education.
Returning to his roots in real estate and small business, Wolfgang has continued to make a significant impact. He has served as a board member and president of the Pittsburg Chamber of Commerce, demonstrating his commitment to fostering growth and development in the local business community. Currently, he holds the position of CEO at the Chamber, where he provides invaluable leadership and direction to ensure its smooth daily operations.
Outside of his professional pursuits, Wolfgang is a devoted family man and proud father of six children. Balancing his responsibilities as a business professional, community leader, and family man showcases his remarkable ability to excel in multiple areas of life.
With a wealth of experience, an unwavering commitment to education, and a strong desire to serve his community, Wolfgang Croskey continues to make a positive impact in the real estate industry, the business community, and the lives of those around him. His journey serves as an inspiration to others, highlighting the power of hard work, determination, and a genuine dedication to lifelong learning.
Join our event to discover how he and other industry experts can help you make a meaningful difference in your business! Don't miss this opportunity to learn from the best.