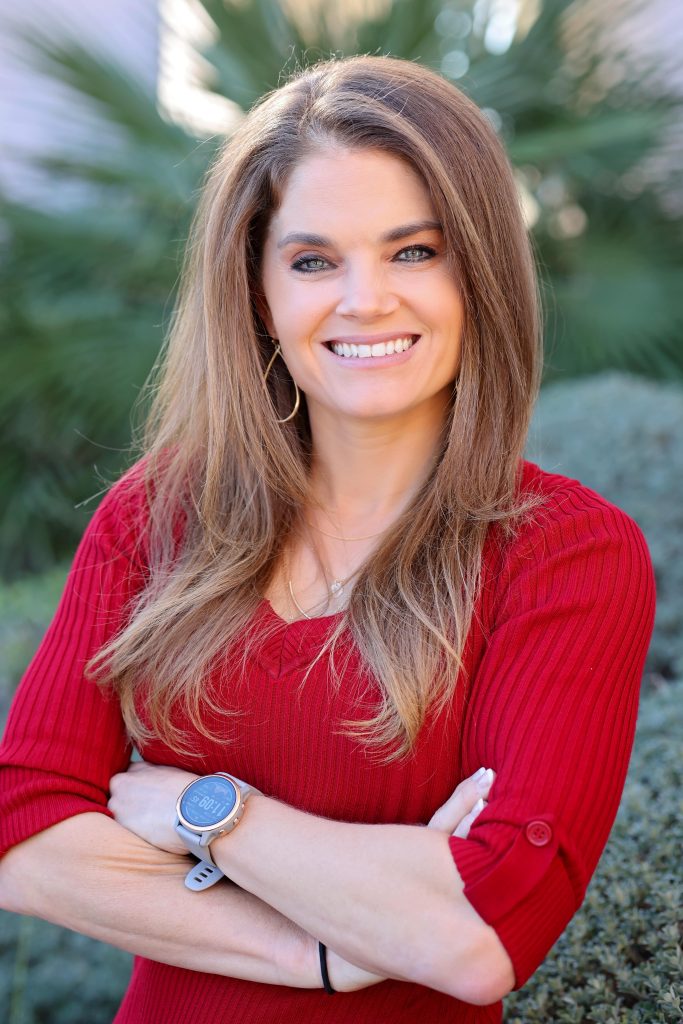 Tiffany Rosenbaum, a prominent figure in the real estate industry, has carved a remarkable path in her professional journey, starting from her early years and accumulating invaluable knowledge on maximizing rental profits. Her initial forays into property maintenance, such as meticulous lawn care, laid a solid foundation for her extensive career.

Having ventured into diverse regions including Utah, Texas, and Arizona, Tiffany's real estate expertise spans across different states, enriching her understanding and proficiency in property management. This geographical diversity has provided her with a broader perspective and a comprehensive grasp of the intricacies involved in managing properties in varying markets.

As a co-founder of three successful enterprises, namely Rosenbaum Realty Group, Repair Masters, and Stunning Stays, Tiffany exhibits an exceptional entrepreneurial spirit and exemplary leadership skills. Her ability to seamlessly oversee the operations of all her companies demonstrates her astute management capabilities and unwavering commitment to ensuring the success of each venture.

Tiffany's professional journey has also seen her lending her expertise in advising and consulting on numerous management accounts and transactions. Through her diligent efforts, she relentlessly strives to secure maximum returns for her clients, making her an invaluable asset in the real estate realm. Her clients rely on her guidance and trust her ability to navigate the complexities of the industry, knowing that she consistently delivers exceptional results.

What truly sets Tiffany apart is her unwavering dedication to cultivating enduring relationships with her clients. She firmly anchors her business interactions on the principles of trust, quality, and excellence. By prioritizing the satisfaction and success of her clients, Tiffany not only strengthens her reputation within the industry but also reinforces the high caliber of service associated with her name.

Tiffany Rosenbaum's commitment to excellence, coupled with her extensive knowledge and experience in the real estate industry, positions her as a true leader in the field. Her entrepreneurial spirit, exceptional management skills, and unwavering dedication to client satisfaction continue to drive her success and solidify her status as a renowned figure in the real estate industry. Whether it's optimizing rental profits or providing invaluable advice, Tiffany Rosenbaum is a trusted partner who consistently delivers outstanding results.
Join our event to discover how she and other industry experts can help you make a meaningful difference in your business! Don't miss this opportunity to learn from the best.