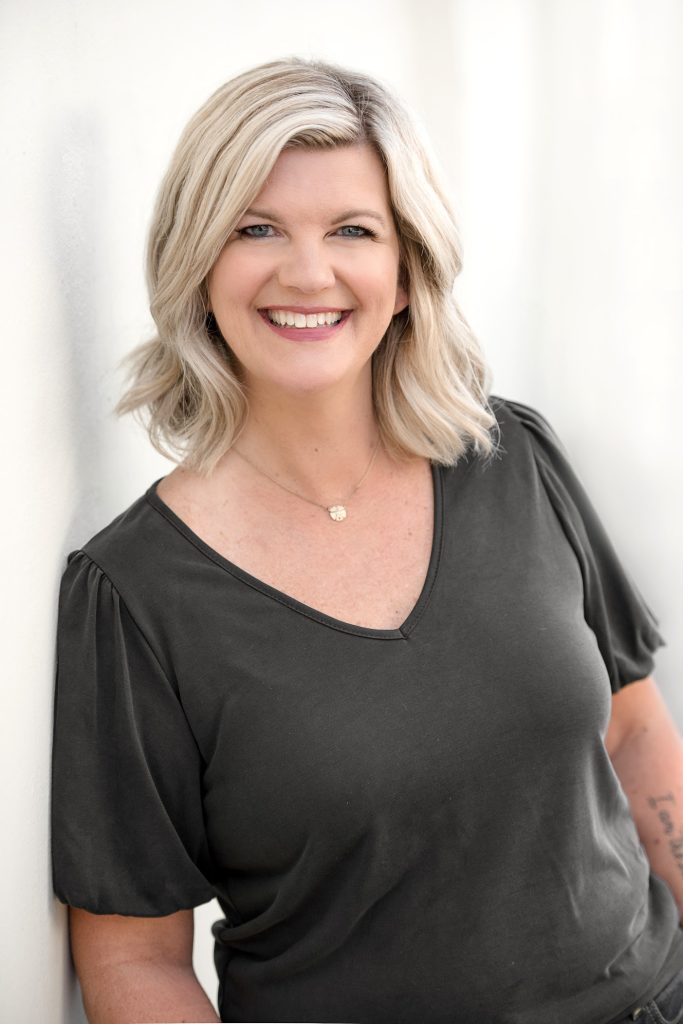 Stacey Salyer is a highly accomplished real estate professional with nearly two decades of experience in the industry. She has made a name for herself as a savvy entrepreneur who has successfully managed and grown several real estate and property management businesses throughout her career. Stacey's journey in the industry began in 2004, and she quickly climbed the ranks, gaining valuable experience in real estate sales, property management, and business development.
In 2011, Stacey opened a property management firm for a Builder Client and ran it successfully for five years. In 2016, she decided to strike out on her own and founded Leading Edge Property Management and Real Estate, which quickly became a trusted name in the local market. Her commitment to excellence and her ability to build strong relationships with clients and partners led to steady growth for her business.
In 2019, Stacey expanded her real estate sales division by partnering with Weichert Realtors and branding it as Weichert Realtors Edge Home Sales. The partnership allowed her to leverage Weichert's national brand recognition while retaining her autonomy and local expertise.
Stacey's entrepreneurial spirit didn't stop there. In 2020, she acquired another property management business and incorporated it into her existing operations, further expanding her reach and capabilities. And in early 2022, Stacey aligned with a national property management company, PURE, as Director of Corporate Development.
Through it all, Stacey has remained dedicated to mentoring and coaching others in the industry. She is passionate about sharing her knowledge and experience to help others achieve their goals and has earned a reputation as a sought-after leader and mentor. With her unique combination of business acumen, creative problem-solving skills, and people-first approach, Stacey is poised to continue making a significant impact in the real estate industry for years to come.
In Stacey's downtime, she enjoys spending time with her family and dogs, paddleboarding on the local lakes, and advocating for victims of domestic violence.
Join our event to discover how she and other industry experts can help you make a meaningful difference in your business! Don't miss this opportunity to learn from the best.