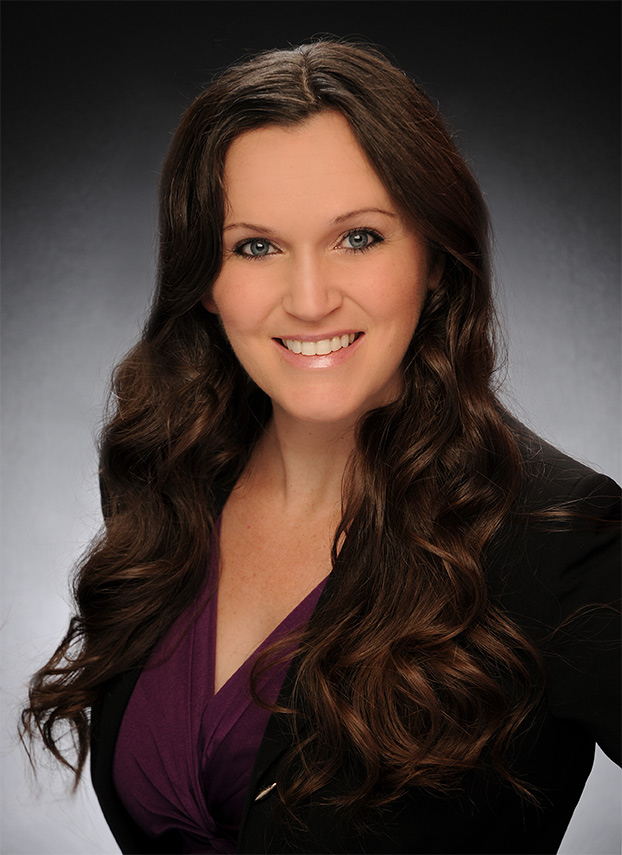 Sarah Hatch started in the property management industry after graduating from Brigham Young University in the spring of 2001. While attending BYU Sarah worked various jobs to pay for her education. One of her favorites was working for a construction company in Springville, UT and working with a handyman which propelled her career and interest in property management and repairs. Sarah is a mechanical minded person who loves to do home repairs and teach others the basics of home ownership and good tenant practices through her YouTube channel. She's never been afraid to jump in a pond with dumbwaiters to fix a drain, or duck into a crawl space to find where a leak is coming from. Working in the Washington DC area has given her experience in both multi-family property management and commercial property management as she managed the infamous Watergate and many other prominent government buildings around the city prior to starting her own brokerage.

Owning and managing a Property Management and Real Estate brokerage in the transient, military and government dominant area of Washington DC is a challenge as her team deals with ultra OCD landlords and tenants who expect high standards in property turnover and prompt communication. Understanding her clients needs and having a mechanical mind, Sarah has developed systems and processes to ensure balls don't get dropped and constant communication is given in all aspects of real estate sales and property management. This is why she has hired 5 remote team members over the past year to keep the communication going while her local team goes out to properties and does in person meetings and inspections at properties in the 3 states they manage (DC, MD, and VA). Each jurisdiction has different forms, laws, and special circumstances that must be followed so setting up processes for each state has been a huge mountain to climb. She's here to share her story and lessons learned along that path.

Sarah is a mom of 3 children, Ellie, Roman, and Paris and married to a tall 6'6″ chiropractor named Jared (yes, their height difference is huge y'all). Sarah is very involved with her church community where she teaches the youth on Sundays and has held a variety of volunteer positions in church along with running a successful real estate business. She is training for a half marathon (only half crazy), loves dancing and listening to old school R&B and EDM music. Sarah and Jared like to keep their kids active and take them on 5k runs and sporting activities all year round.
Join our event to discover how she and other industry experts can help you make a meaningful difference in your business! Don't miss this opportunity to learn from the best.