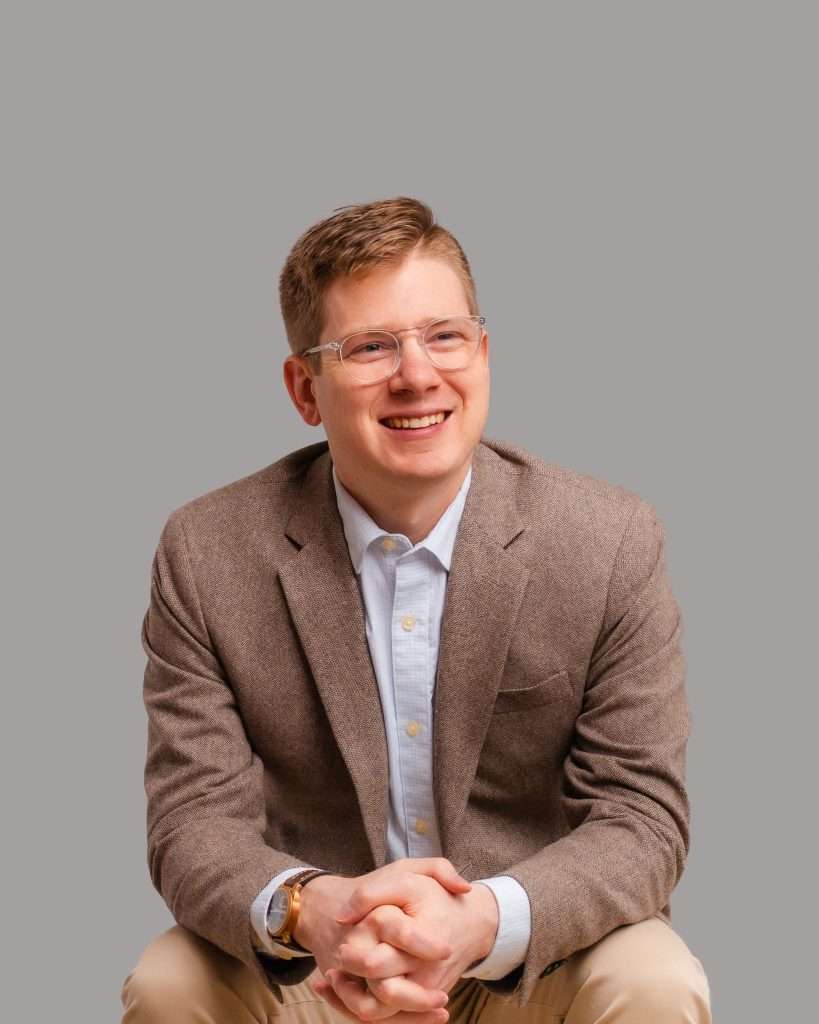 Peter is the co-founder and CEO of RL Property Management, he leads a residential property management company situated in Columbus, Ohio. RL efficiently manages over 600 units while also owning rental properties and a small engineering company in collaboration with his business partner.

Having obtained a Bachelor's degree in electrical engineering, he dedicated five years to the control system engineering industry before founding RL Property Management in 2013. Recognized for his expertise in property management processes and systems, he has amassed a substantial online following with 18,000 Twitter followers and 2,500 email newsletter subscribers. Sharing his knowledge and insights, he actively supports other property management company owners in achieving success through streamlined systems. Alongside Wolfgang Croskey, he hosts the popular series Peter and The Wolf, where they freely disclose their latest discoveries and automations.

Residing in Columbus's Olde Towne East neighborhood, he enjoys life with his wife, two daughters, and their dog Oxley. Notably, he has earned the esteemed rank of Eagle Scout, reflecting his commitment to personal growth and development.

He and Wolfgang's joint series, The Wolf, serves as a valuable platform for sharing cutting-edge insights and automations. Through their contributions, they empower property management professionals to enhance their practices and drive industry-wide improvement.

His expertise and contributions have solidified his reputation as a leader in the property management field. With a successful company, an influential online presence, and a commitment to helping others, he continues to make a significant impact on the industry.
Join our event to discover how he and other industry experts can help you make a meaningful difference in your business! Don't miss this opportunity to learn from the best.