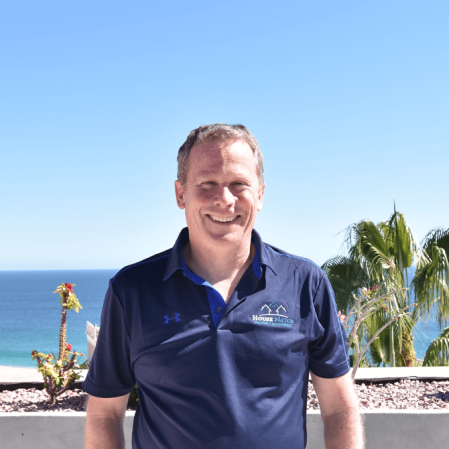 Paul Kankowski, RMP ®, is Regional Director of Corporate Development at PURE Property Management, the fastest growing profitable residential property management and technology company in the U.S. Paul leads PURE's growth and industry awareness in the Western United States region by building relationships with key industry stakeholders while connecting with owners of property management companies curious about joining PURE's "band together, build together" mission. Since its founding in October 2020, PURE has acquired over 55 property management companies, a pace never seen before in the industry.
An experienced property management professional, Paul founded House Match Property Management Inc. in 2011 and grew the Temecula-based company to manage single-family homes in two counties. House Match was acquired by PURE in November 2021.
A distinguished leader in our industry, Paul created the Systems Workshop,a small conference with a hands-on approach to helping property managers improve their businesses, in Las Vegas. Since its inception, he has led eight successful Systems Workshops, with the most recent in September 2022 having over 100 participants. A serial entrepreneur, Paul also started PM Solutions Pro to help companies hire remote employees and improve their processes through automation.
With a willingness to share his industry experience, Paul has presented at NARPM National, Broker Owner, NARPM North Carolina State chapter, various local events, and at his Systems Workshop. When not actively working in the real estate industry, Paul can be found training for a 100-mile ultra run or skiing the mountains of Utah.
Join our event to discover how he and other industry experts can help you make a meaningful difference in your business! Don't miss this opportunity to learn from the best.