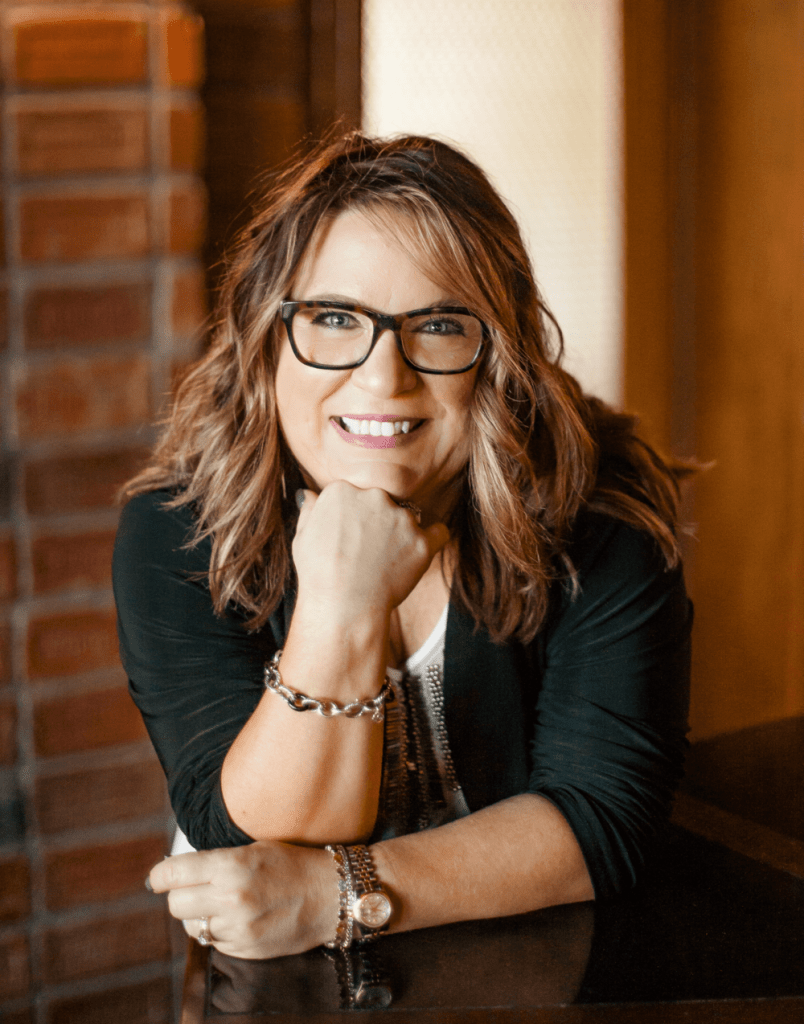 Julie is a highly accomplished property management expert, boasting an impressive track record of over 12 years in the industry. As the proud owner of a thriving company, she manages an extensive portfolio of more than 900 units and has recently expanded her reach by acquiring another company. Julie's firm offers a comprehensive range of services, including brokerage, management, maintenance, and renovation solutions tailored to real estate investors.

At the helm of her enterprise, Julie leads a dedicated team of 40 skilled professionals who are committed to delivering exceptional services to their clients. Her expertise and reputation have made her a highly sought-after speaker within the property management industry. Julie's insights and knowledge are highly valued, as she consistently provides valuable guidance and advice to fellow professionals.

Over the past five years, Julie has successfully implemented robust systems and streamlined processes, making them an integral part of her company's operations. To support this endeavor, she has assigned two staff members solely dedicated to developing and refining these processes. This strategic approach has significantly enhanced the efficiency of her company, enabling them to consistently deliver outstanding results for their clients.

Julie's commitment to optimizing operations and driving efficiency has been a key factor in the remarkable success of her property management company. Her unwavering dedication to providing top-notch services has earned her a strong reputation and a loyal client base.

Beyond her professional achievements, Julie finds joy in her personal life as well. She has been happily married to her business partner, Chris, for over 30 years. Julie cherishes quality time with her loved ones, including her two grandchildren, who bring immense happiness to her life. Additionally, she shares her home with a delightful French Bulldog named Bella, who adds a touch of playfulness and companionship to her daily routine.

In summary, Julie's extensive experience, exceptional leadership, and unwavering commitment to excellence have established her as a prominent figure in the property management industry. Her company's remarkable success can be attributed to her strategic implementation of streamlined processes and her relentless pursuit of delivering outstanding services. With a loving family by her side and the support of her dedicated team, Julie continues to make a significant impact in her field.
Join our event to discover how she and other industry experts can help you make a meaningful difference in your business! Don't miss this opportunity to learn from the best.