Sun Coast
Hotel and Casino
Property Management Systems Workshop – September 26th – 29th, 2022
The Systems conference is one of the most highly anticipated events of the year in the world of property management. This year's conference will be held at the Sun Coast Hotel and Casino, a luxurious property that offers a range of amenities, including world-class golf courses, exclusive restaurants, fun gaming, deluxe accommodations, bowling, movie theaters, bingo, and more.

By booking your reservation online, you can take advantage of the special group rate that we are offering, which provides significant savings on your stay. Plus, booking online is quick and easy, allowing you to secure your reservation with just a few clicks. So don't wait – book your stay at the Sun Coast Hotel and Casino today and get ready to enjoy all that the Systems conference has to offer!
We encourage you to book your reservation online, in order to receive the special group rate. 
Special Group Rate: $63
Reservation ID:  PMSOL22
The cut-off date for room reservations will be August 24, 2022. 
Located
in the premier northwest area of Las Vegas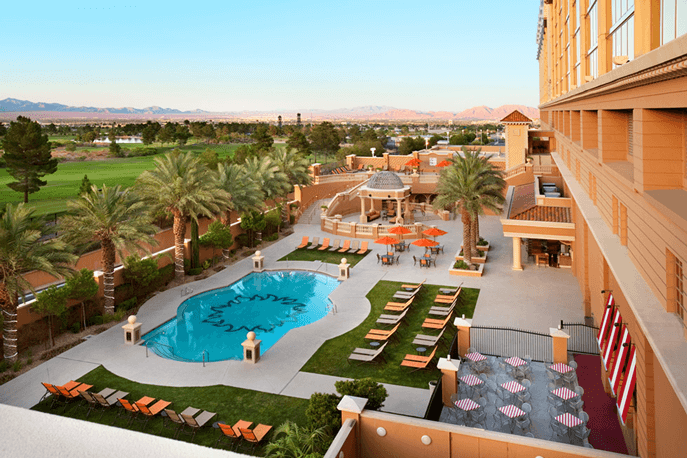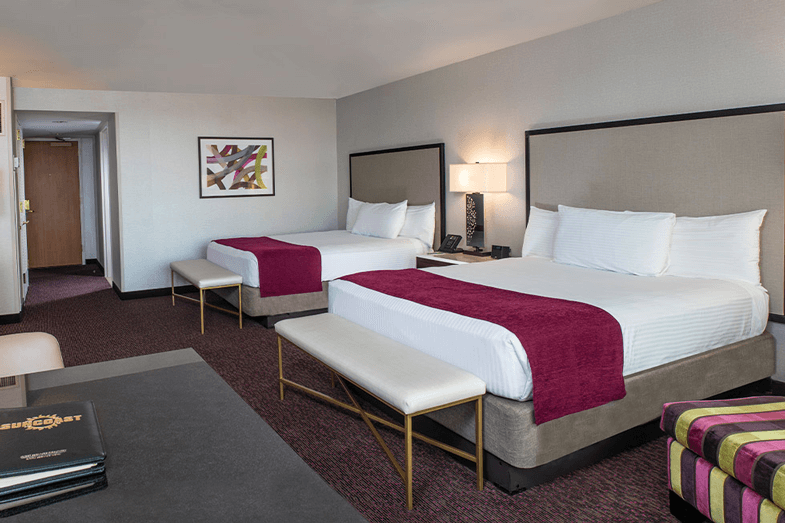 Features more than
400 rooms and suites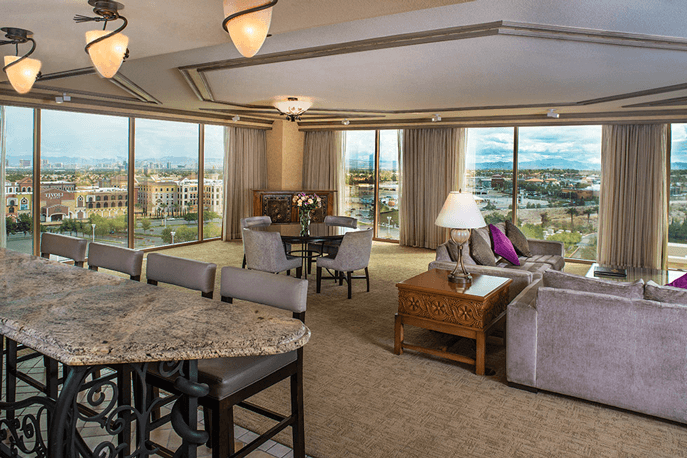 Nestled in the premier northwest area of Las Vegas, the Sun Coast Hotel and Casino is the ideal venue for attendees of the PM Systems conference. Delight in the opulent accommodations, thrilling gaming options, and world-renowned golf courses while availing yourself of the exclusive restaurants, movie theaters, and bingo halls on the premises. The Suncoast's breathtaking 500-seat showroom, a throwback to the bygone era of luxurious Las Vegas entertainment, is not to be missed. Make the most of your experience by booking your stay at this iconic resort during the conference.