Agenda
Systems Conference /Workshop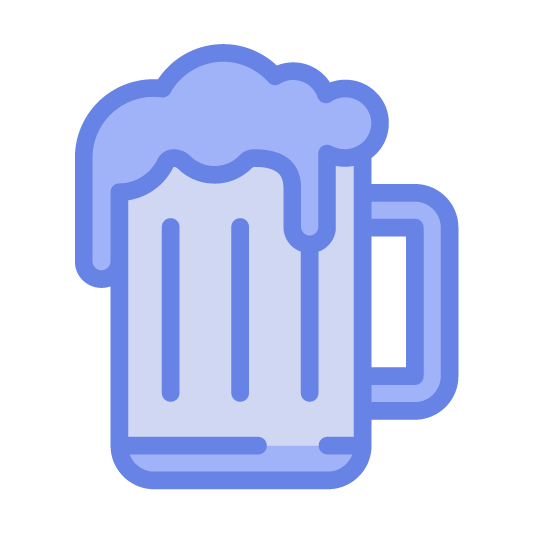 Sunday, January 12, 2020
6:00pm – 8:00pm – Welcome –
Happy Hour: drinks, pizza & appetizers. Get to know each other.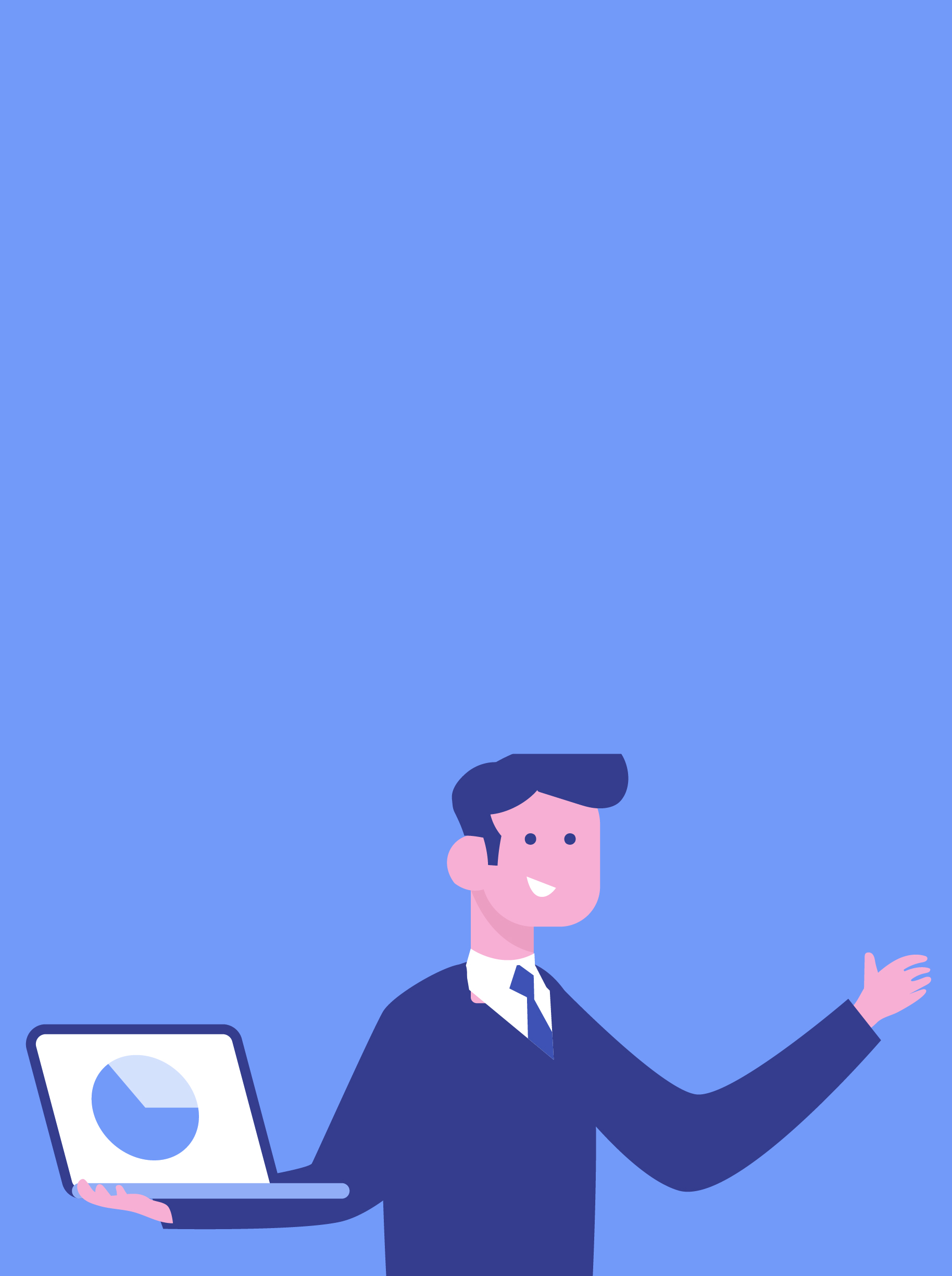 Monday, January 13, 2020
Conference With Speakers
8am – Meet in Rio Hotel Lobby for shuttle to event or get a ride on your own must be there by 8:45am
9:00 – 10:30am –  Zappos to tour their facilities and get a lesson on their company culture.
Shuttle arrives back at Rio Hotel around 11:15am
11:20am – 1:00pm – Lunch on your own
1:00pm -Intro / Welcome – At the Nevada Ballroom | Gold Coast Hotel & Casino (Next door to Rio All-Suite Hotel and Casino Las Vegas
1:15pm – 2:00pm – Paul Kankowski will be presenting: What makes a good system?  Biggest mistakes I see when people create a system. 
2:10pm – 3:25pm – Wolfgang Croskey will be presenting: How to do self-automation in a system
3:45pm – 5:30pm – Paul Kankowski will be presenting: Outsourcing | How to Hire a Virtual Assistant?|How to create good systems for virtual assistant
4:45pm – 5:20pm – Lead Simple will be presenting: What is the future of systems and how can they change our industry? 
5:30pm – 6:30pm – Happy Hour Drinks in Suite
6:30pm – Meet at the lobby to leave for restaurant 
6:45pm – 
Dinner sponsored by
Lead Simple
– Brio Tuscan Grille – Town Center ​
If you do not want to hear speakers show up on Tuesday for the workshop. 

Tuesday, January 14, 2020
9am – 10am – System game: 5 companies will compete to show off the best system for a chance to win $100.  Wolfgang, Paul & Jordan will be judging them and scoring them to see who is the winner.  Each company will have 3 minutes to go over there system, 3 minutes for audience questions and followed by 3 minutes of the judges asking questions. 
10am – 12:30pm – Work on your systems.  Two programmers will be there from LeadSimple to help anyone with working on automation or going over your system. 
12:30 – 2pm –
Lunch sponsored by Brad Larsen
PMM Con
 – All-American Bar And Grille
2pm – 5:30pm –  Continue working on your system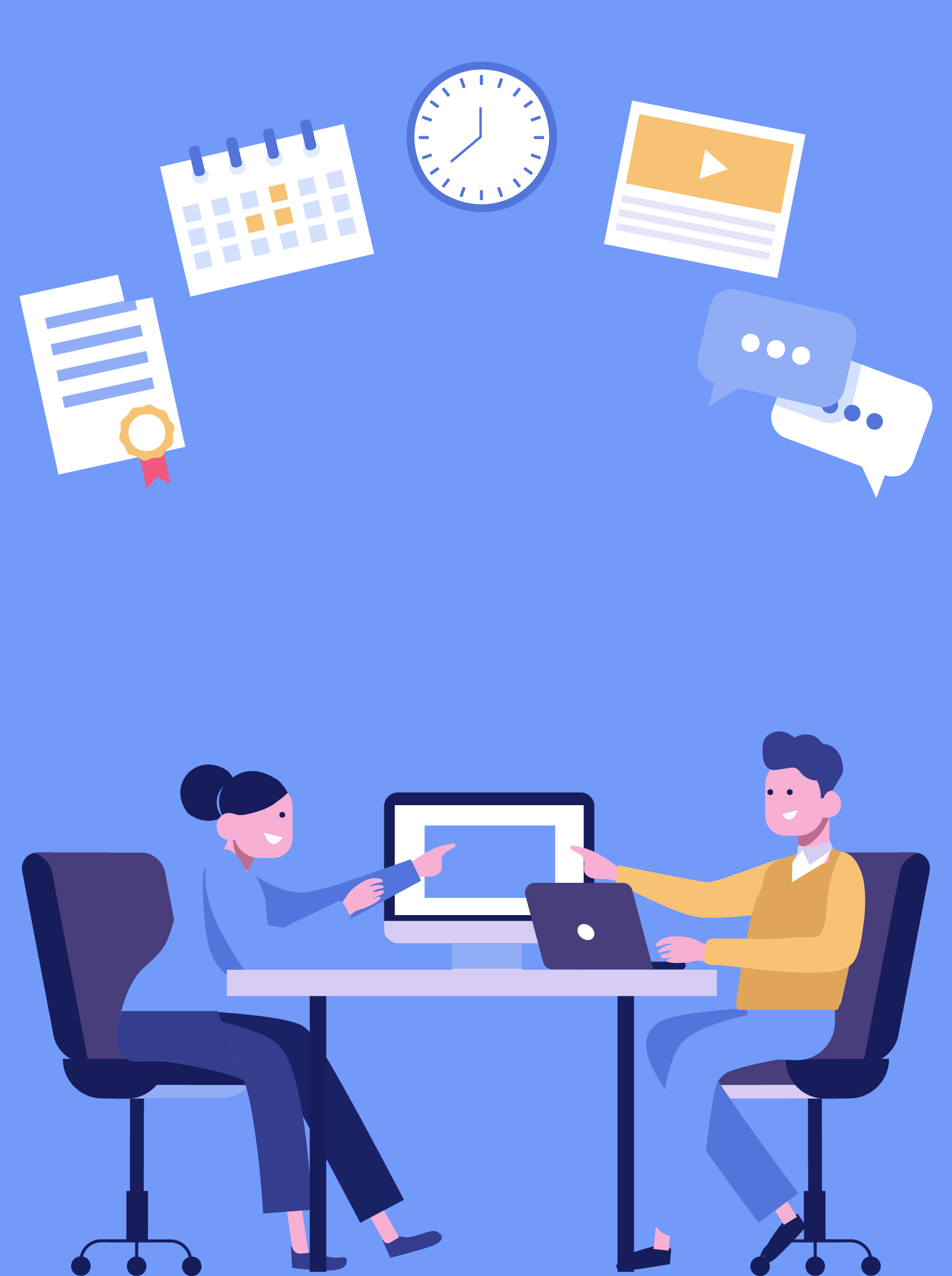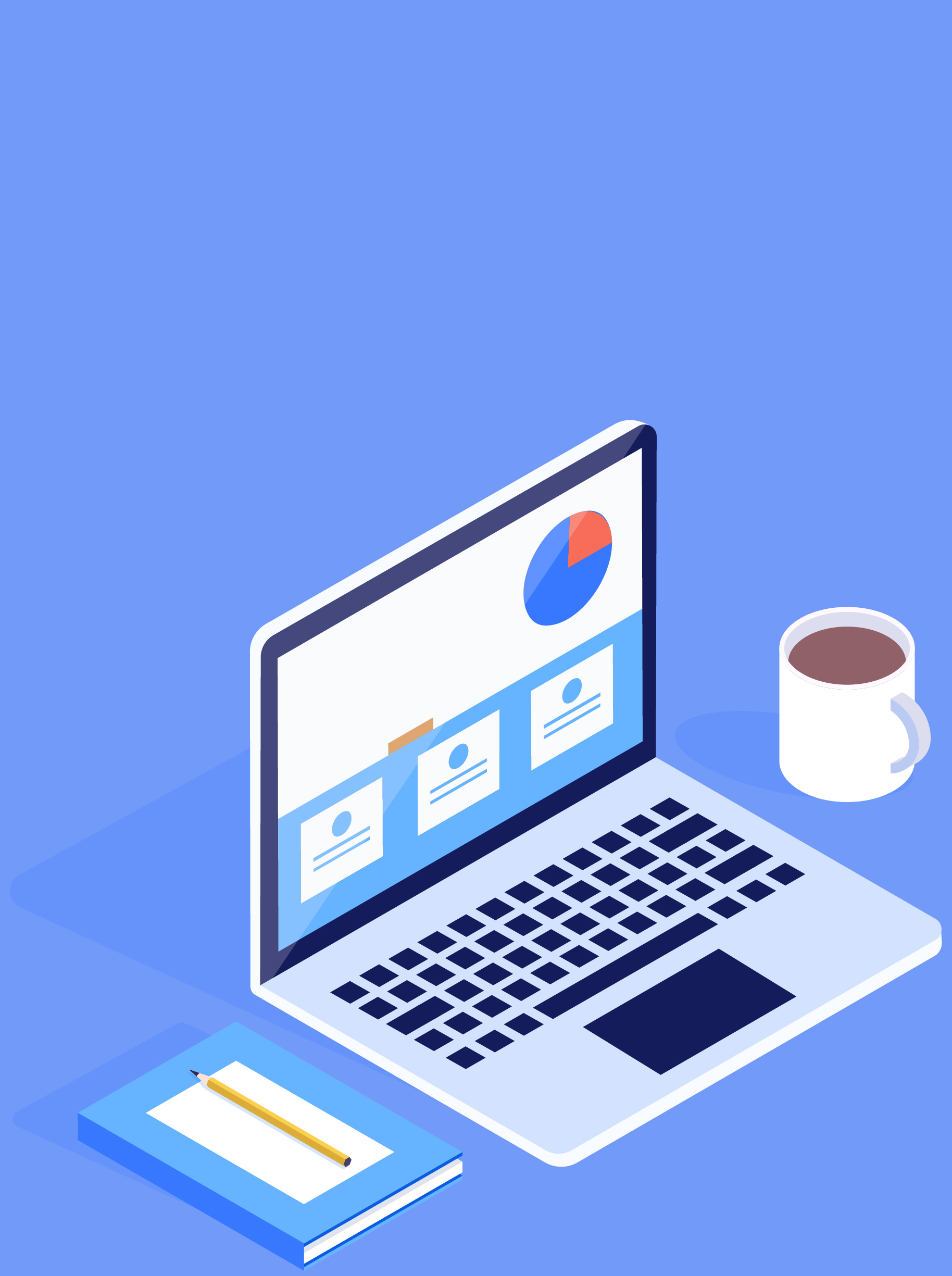 Wednesday, January 15, 2020
9am-10am – Everyone places 10 dollars in a pot and we all get 4 minutes to pitch the best idea for saving your company money or making you money.  We vote and winner gets all the funds.  They then must place those funds on a game of chance to double their money or lose it.  In property management everything has risks and rewards and so does this game.  The bet will occur right before lunch.
10-12:30 – Work on your systems
12:30pm-2pm – Lunch – catered to the room – Earl of Sandwich
2pm-6pm – Continue working on your system
6pm – Conference is over. Those who wish to stay until Thursday we will be going gambling that night.